Less stress for you? Your Personal Organizer to the rescue!
Get Organized
Our goal is to get you organized

with stylish planners & exclusive accessories,

so you can enjoy your planning adventure.
Choose your planner here!
In 4 steps to an planner that motivates and inspires you
Choose the desired color Your Personal Organizer
Choose your desired agenda insert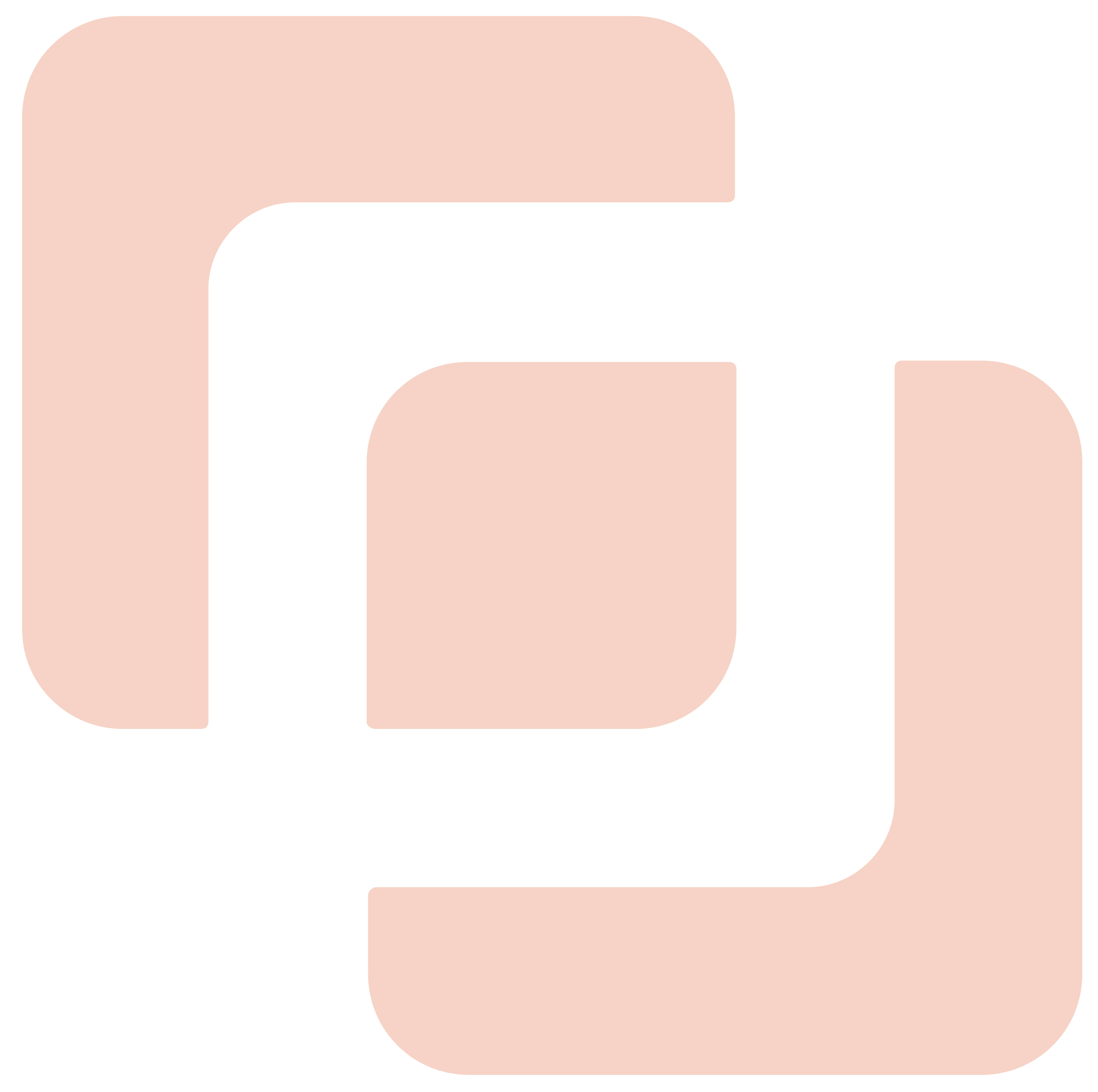 3. Choose the inserts that match your wishes 4. Complete your planner with handy accessories
New Arrivals
Agenda content
Find the calendar content that perfectly suits your needs here.
Will you go for dated, or undated content? Will you choose a daily or weekly format?
Check out our updated calendar content, which is even more stylish and minimalistic!
Agenda content

Your Personal Organizer supplies stylish organizers, agenda content and exclusive accessories, so you can get the best out of yourself.
Your Personal Organizer

We strive for simplicity & perfection. We offer stylish planners, planner inserts and exclusive accessories.
Didn't find what you were looking for, or need help picking the right planner & inserts combination? Contact us, we would love to help you!