What are the 10 must-have planner accessories for the novice planner? If you're just getting started with planning, the world of planners and accessories can be quite overwhelming. But be warned, planners and accessories can be addictive – and before you know it, you'll be completely hooked on your planner adventures :).
In this article, we discuss the 10 essential planner accessories every starting planner needs to get a smooth start in the fascinating world of planning and productivity. From useful pens and sticky notes to creative stickers and stylish tabs, we've listed everything for you. With these accessories, you'll be well prepared and ready to take your planning to the next level. Let's start by exploring these planner must-haves!
Click on the photo to go directly to the product.
1. Top tab dividers
2. Side tab dividers
3. Monthly tab dividers
4. Card sleeves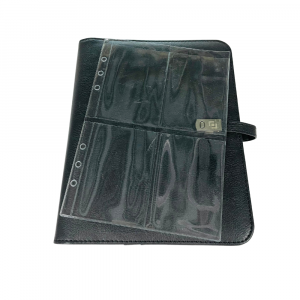 5. OliClips
6. Sticky notes
7. Stickers
Mini stickers are ideal for giving appointments and to do's extra attention & they also add diversity to your planner.
8. Inbox dashboard
9. Pen Zebra Sarara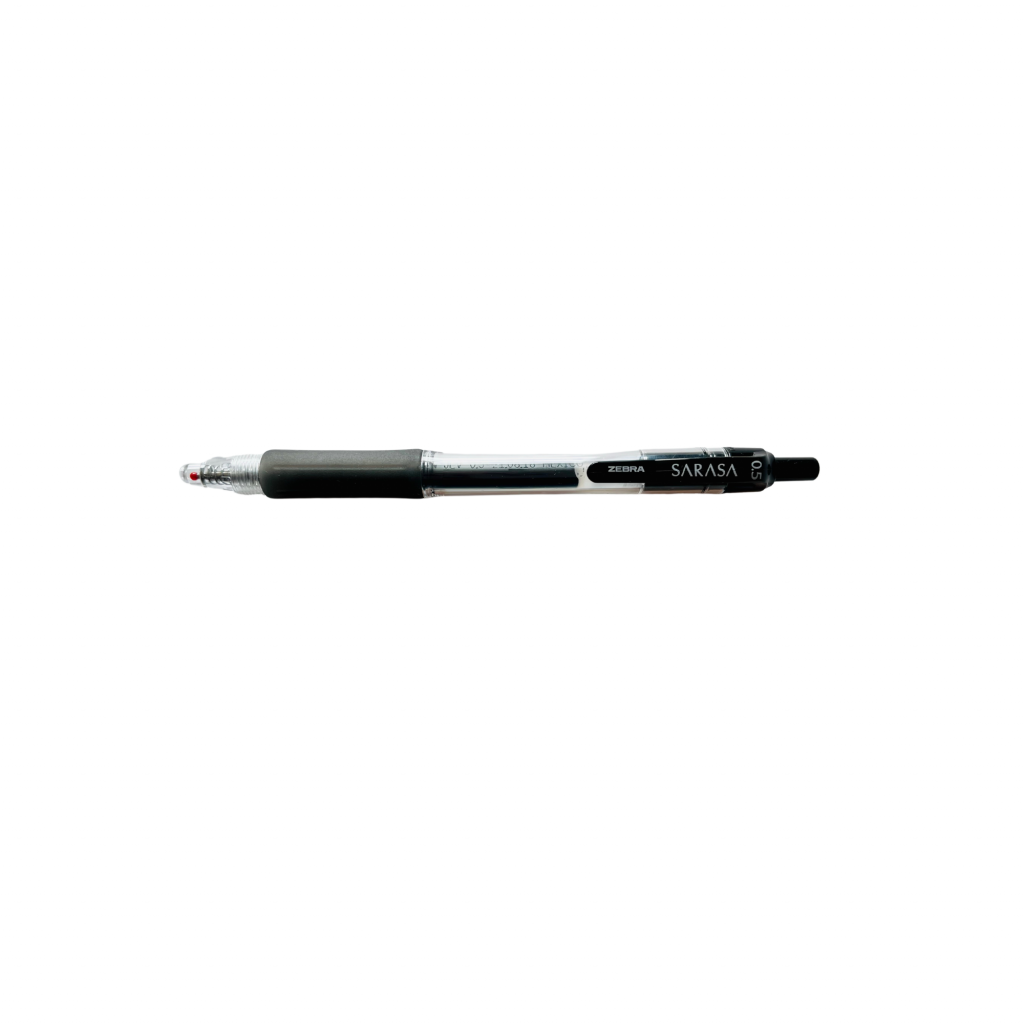 10. Task cards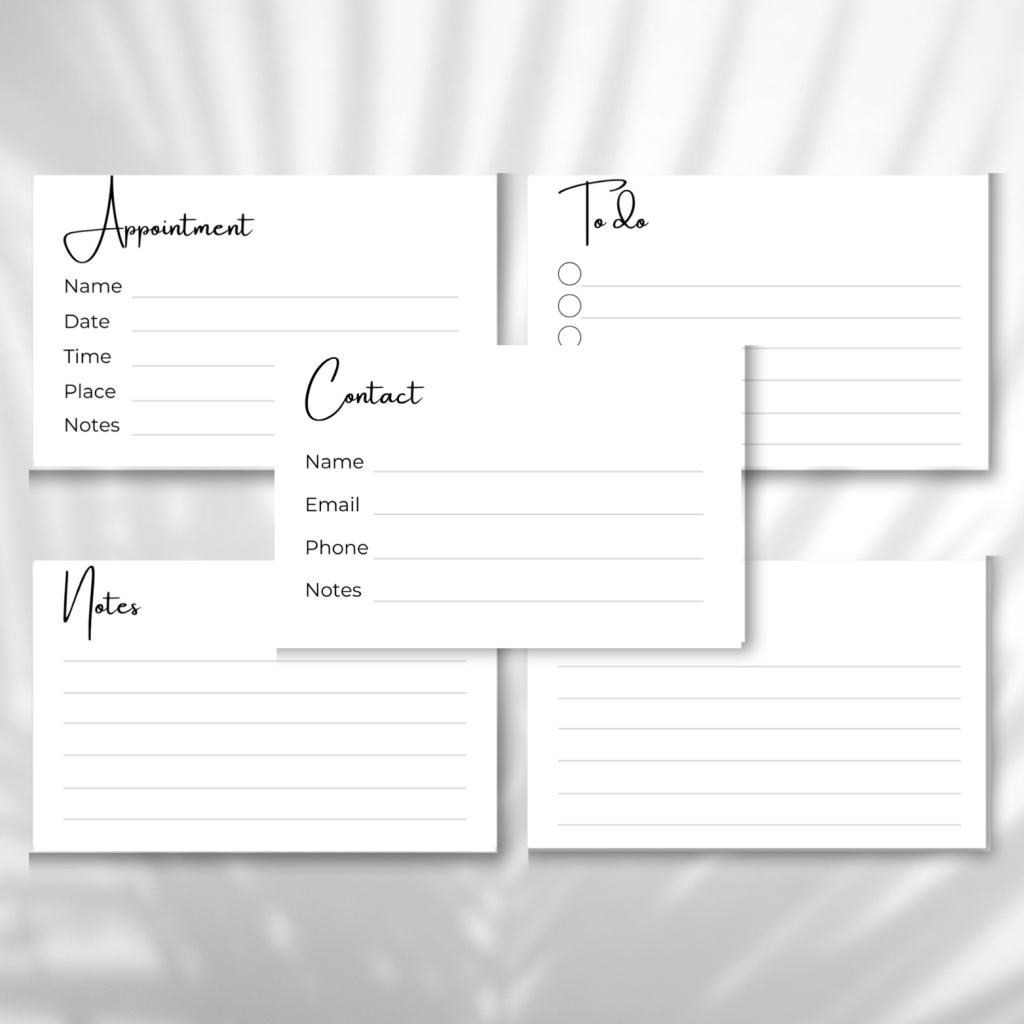 Contact
Now that you have discovered the 10 must-have planner accessories, you are ready to begin your planning adventure and organize your life like never before. However, if you are still struggling to master these essential planner accessories, don't hesitate to contact us. We are always ready to help and support you in finding the perfect accessories for your unique planner needs.
Remember, planning is a personal process and its main purpose is to make your life more efficient, productive and stress-free. Keep experimenting and discovering what works best for you, and before you know it, you'll wonder how you ever lived without your planner. Good luck and happy planning!